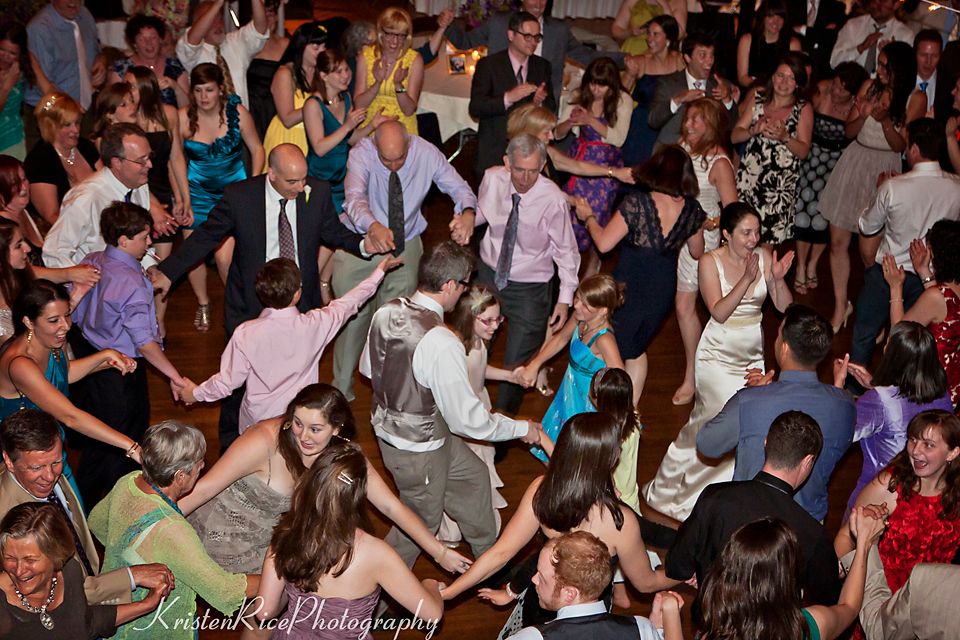 Anna Kaplan & Party Dancing to The Skiffle Minstrels!
 Facebook conversation between Jeremy Hoyle (Strictly Hip) & AJ "Applejack" Tetzlaff June, 2018:
JH: "Totally impressed with The Skiffle Minstrels ... So so good. Made my day. I love all those songs and they perform it all so masterfully ... incredible band. Perfect.
AJ: I love them too! Probably the coolest country swing band I've ever heard!!!
JH: Hell yeah. Their vibe is so cool. I was jealous watching them."
Happy Couple Testimonials:
'The Skiffle Minstrels were the perfect band to play at our wedding. They were so fun and entertaining, the dance floor was full all night long. Our guests of all ages enjoyed their country, honky-tonk style. They were extremely professional to work with and even contacted our venue to set up arrival time and details, leaving one less thing for us to do. They were also very reasonably priced making it an obvious choice over the typical wedding DJ. Our friends and family still talk about how great our wedding was, always including how much they loved the music.' -Laura and Bill Holtz (Buffalo, NY)
We have seen The Skiffle Minstrels play many times over the past few years. We picked them for our wedding because we knew that as soon as our guests heard them play, they would get up and dance. Plus, they played the most amazing, dramatic, and sensual klezmer-style hora- it was unforgettable! On top of being extremely talented musicians, the band is very professional and courteous. They played three killer sets and were very fairly priced. We just wish we had another excuse to hire them for a private show! - Anna Kaplan (Buffalo, NY)
The Skiffles did a wonderful  job for us when they played at the wedding of our daughter Jocelyn to Devin Foran in July 2010.  We had an outside wedding at our farm in Medina.  All of the band members were very professional and kept the dance floor hopping all night.  We had dancers from 4 to 80 years old out there having a good time.  The Skiffles were a key element to our having a great reception.  Many people stayed to celebrate for most of the night, because things were lively all evening.  Thanks to the Skiffle Minstrels for providing the spark to get things going.  Jocelyn is due to have twin daughters this January, probably just a little of that old Skiffle magic  carried over. - Charlene and Jeff Smith (Ledge Rock Farms Medina, NY)